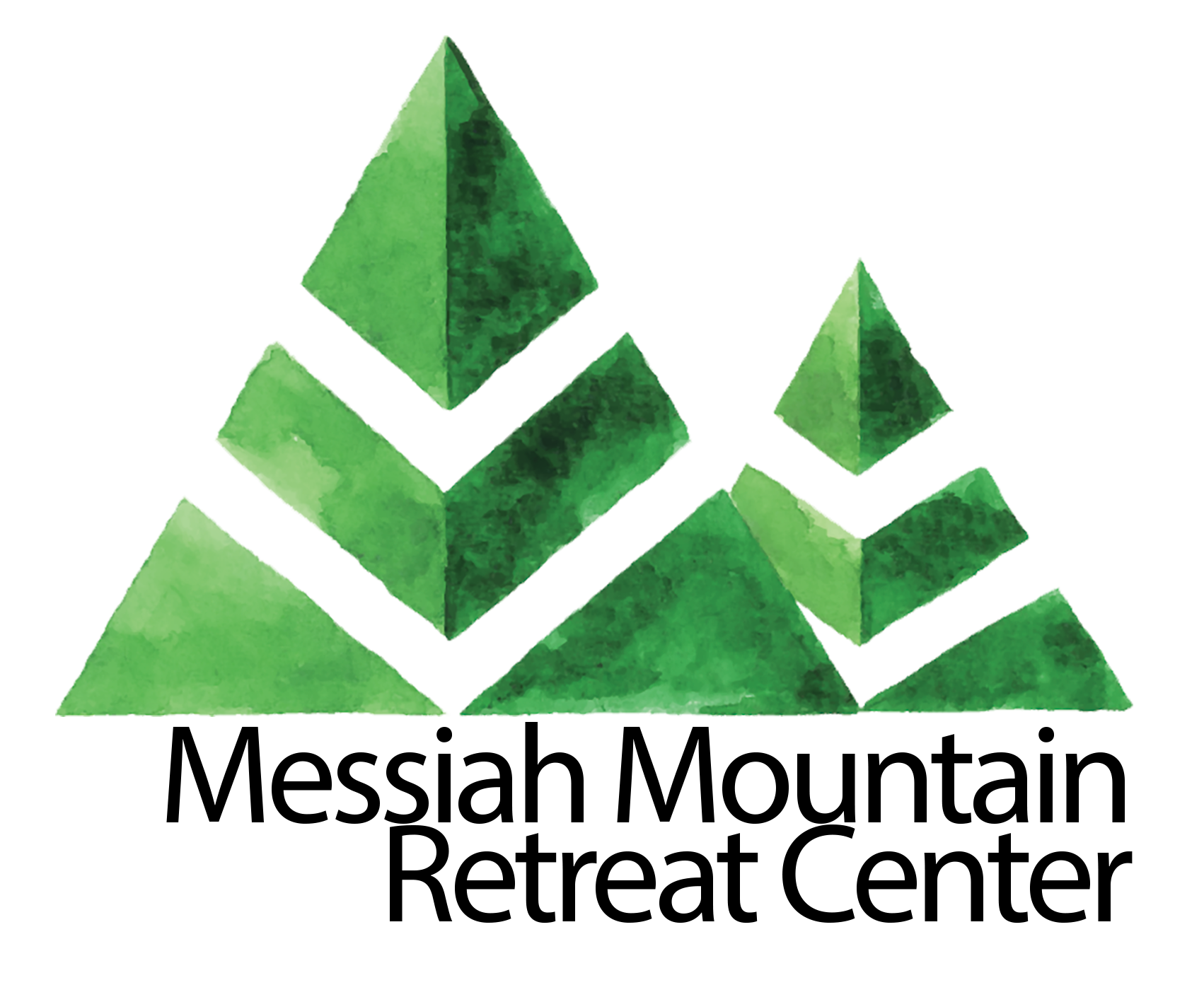 History
Indian Hills––a place of ponderosa pine forests and flowery meadows with elevations between 6,800 feet and 8,500 feet––was once a summer campground for Ute Indians.
Messiah Mountain is the site of the former Stonecrest summer theater group in the 1920s and subsequently was a writer's colony, sorority camp, and a summer camp for at risk school children from Jefferson County schools.
In 1969, Messiah Community Church acquired the 27 acres of mountain property, and in 2000 a renovation was made possible through a significant donation by a family from Messiah Community Church. Now, the Lodge from the early 1920s and the Cabin are ready to host your meeting, retreat, or event. In 2020, the property transferred hands to the Rocky Mountain Synod of the ELCA.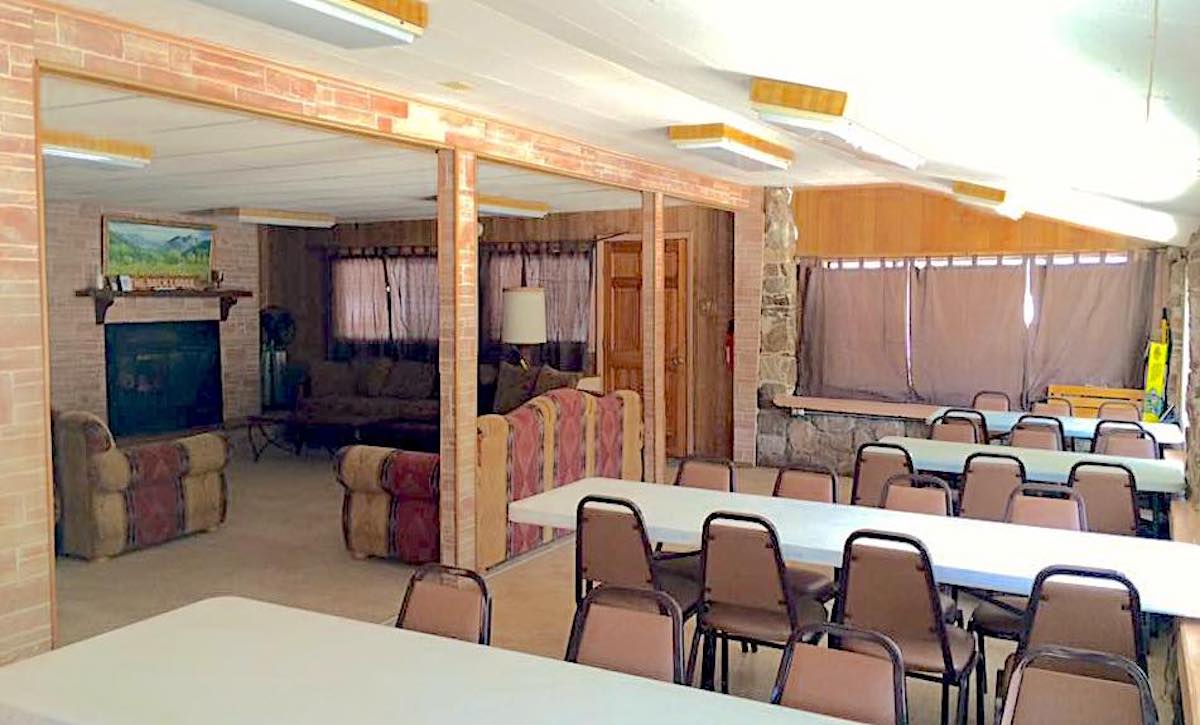 The Lodge
The lodge provides meeting space for up to 50 persons.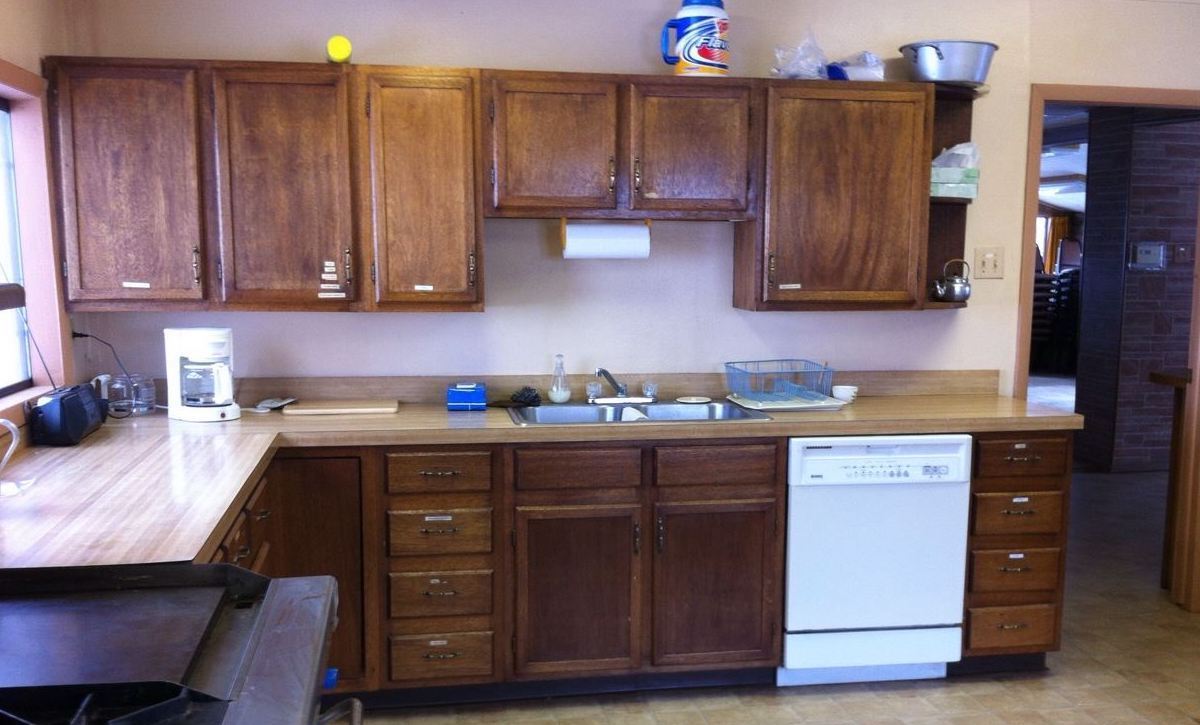 The lodge kitchen is equipped for you to prepare your own meals and snacks.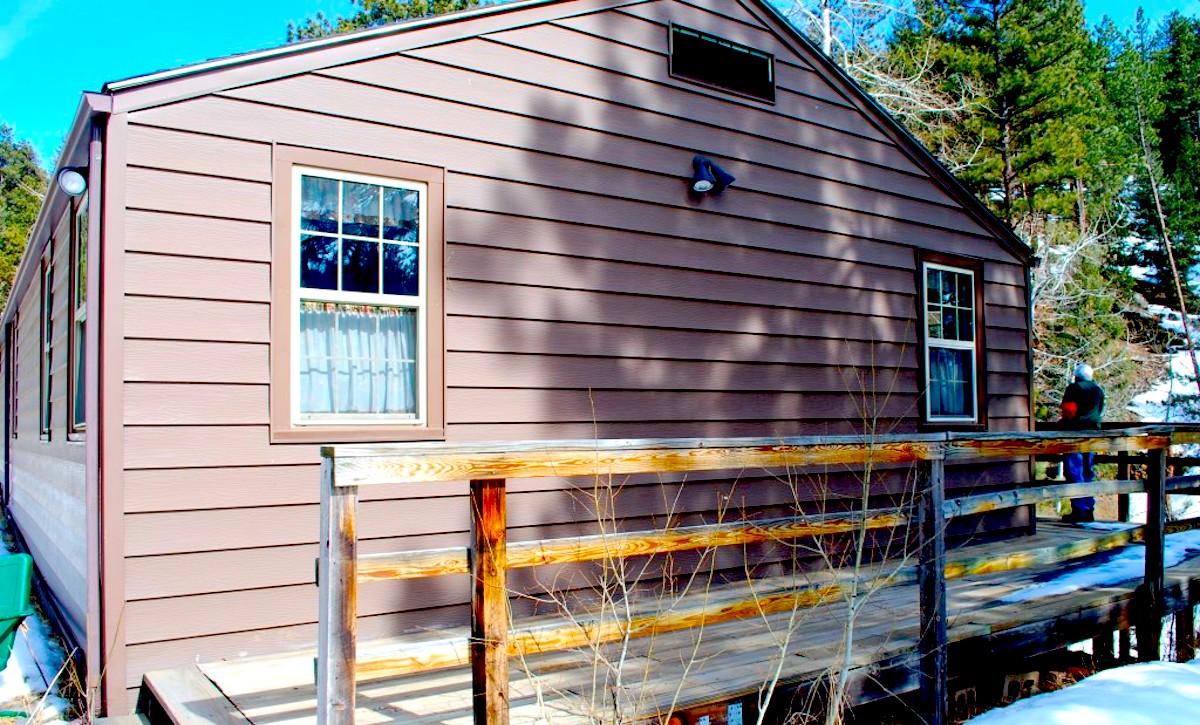 The Cabin
The cabin is available during spring, summer, and fall, for overnight lodging.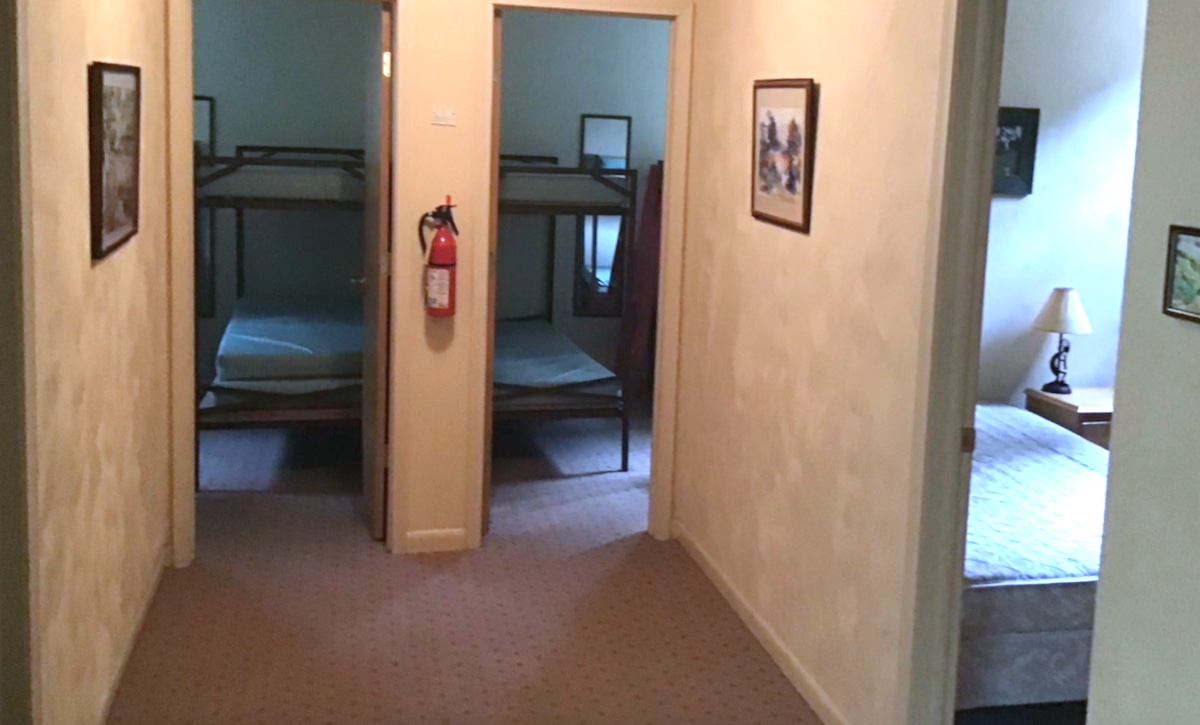 Camp bunk lodging is provided for up to 25 persons.