You are here
Advocacy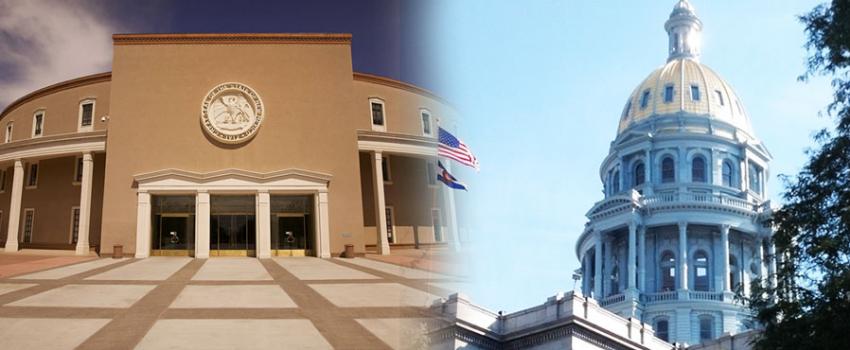 Advocacy is seeking to influence public policy toward justice.   
Advocacy as defined in the dictionary is "to speak or plead on behalf of another." Lutherans understand advocacy, quite simply, as a way to love our neighbor and to do justice in society. Motivated by God's love for us, advocacy seeks to express God's special concern for people living in poverty, the neglected and the vulnerable by helping to shape the laws and policies that define how we live together in God's world. It is activity done for the well-being of others, particularly with and for those whose voice is not heard in the places of power.
Advocacy is an extension of the church's practice of loving our neighbors, a practice that reaches back to Israel's calling, Jesus' ministry, and the witness of the early church. Advocacy goes beyond the important gifts of charity, like clothing, food, time and money.
Lutheran Advocacy Ministry-Colorado and Lutheran Advocacy Ministry-New Mexico are ministries of the Rocky Mountain Synod in partnership with the ELCA through ELCA World Hunger. For over 30 years, the Rocky Mountain Synod has intentionally supported its advocacy ministries in Colorado and in New Mexico as well as advocacy activities in Wyoming and Utah.
Colorado Voter Guides Are Here!
Check out our new voter guides! Each guide contains a summary of the nine measures that Colorado voters will see on their ballots, as well as resources for thinking about these issues faithfully. Download a digital copy here, or contact Peter Severson to order free printed copies for your congregation. Vote faithfully!