Congregations
ELCA congregations are communities of worship and service, where people of faith celebrate, learn and connect with one another and others around the world through service and weekly worship. The Rocky Mountain Synod includes 153 congregations in 5 states: Utah, Wyoming, Colorado, New Mexico, and Western Texas.
Mission Support Intent
Your faithful investment in our life together allows our shared vision to become reality. As you finalize your congregational budgets for 2024, please consider increasing your synod mission support. Our goal next year is to share 47.5% of all congregation support with our ELCA Churchwide/National organization. As of June 2023, the synod offers an ACH payment option for congregations. Please contact Jon Johnson for additional information.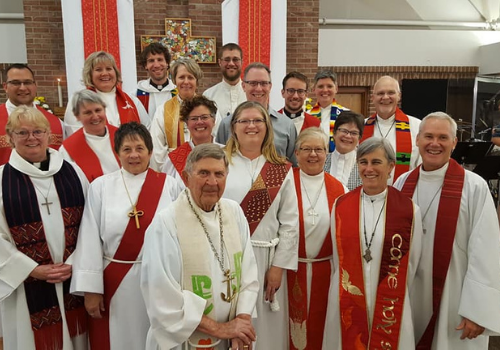 Transition
Transitions are a part of life, filled with both challenge and opportunity. For communities of faith, transitions are fertile ground for God's transformational work. When a congregation begins this journey of transformation, the Rocky Mountain Synod Office of the Bishop accompanies congregations and rostered ministers. Congregational transitions are incredibly significant in the life of the whole church. They offer a rare opportunity for renewal and a time to reflect on the ministry and future of each congregation in unique ways. Entering the transition process intentionally and thoughtfully allows the Holy Spirit to move and breathe new life into the ministry of your congregation.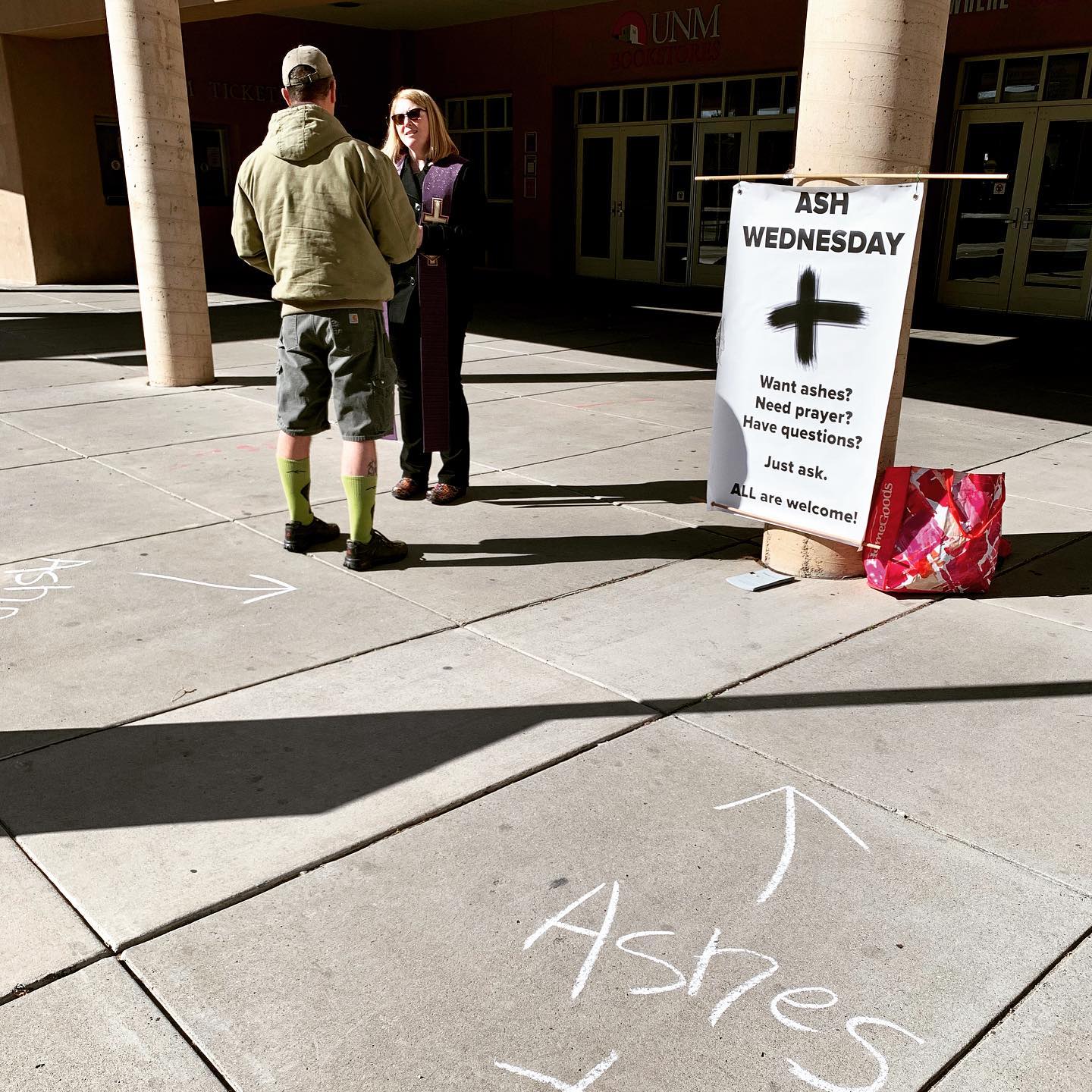 Prayers
Each month we pray for the rostered ministers, congregations, and ministries throughout the Rocky Mountain Synod and our Churchwide/National church. We encourage you to print the prayer listings in your bulletins or newsletters and pray for them during the prayers of the people.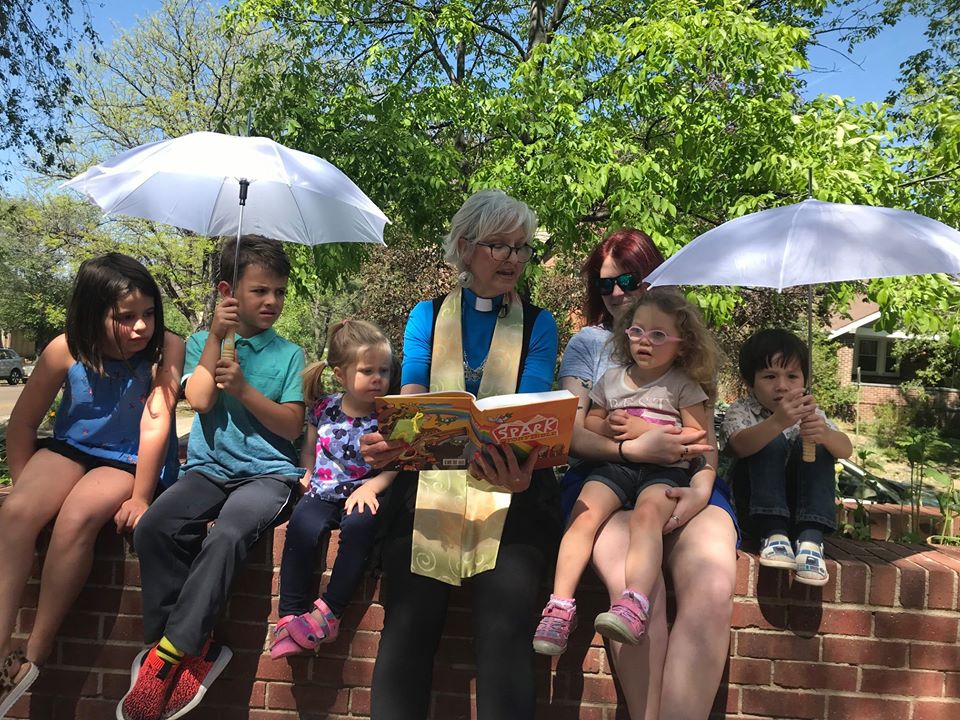 Safe Gatherings
Safe Gatherings is an online abuse prevention program that screens and educates staff and volunteers to help prevent abuse of children, youth, and vulnerable adults in group settings. When employees and volunteers are trained to identify potential abusers, recognize the signs of abuse, and know how to handle reporting, they are better equipped to prevent abuse.