What is Reconciling in Christ?
The Reconciling in Christ (RIC) Program is for congregations, synods, colleges, seminaries, and other Lutheran organizations. Lutheran communities that publicly welcome lesbian, gay, bisexual, and transgender people are accepted onto the Reconciling in Christ Roster which now exceeds 813 settings. Most groups start the process of consideration by engaging in a study program or series of educational meetings. Hearing the experiences of LGBT people and their families often creates greater understanding and insights.
Additional Resources from Reconciling Works: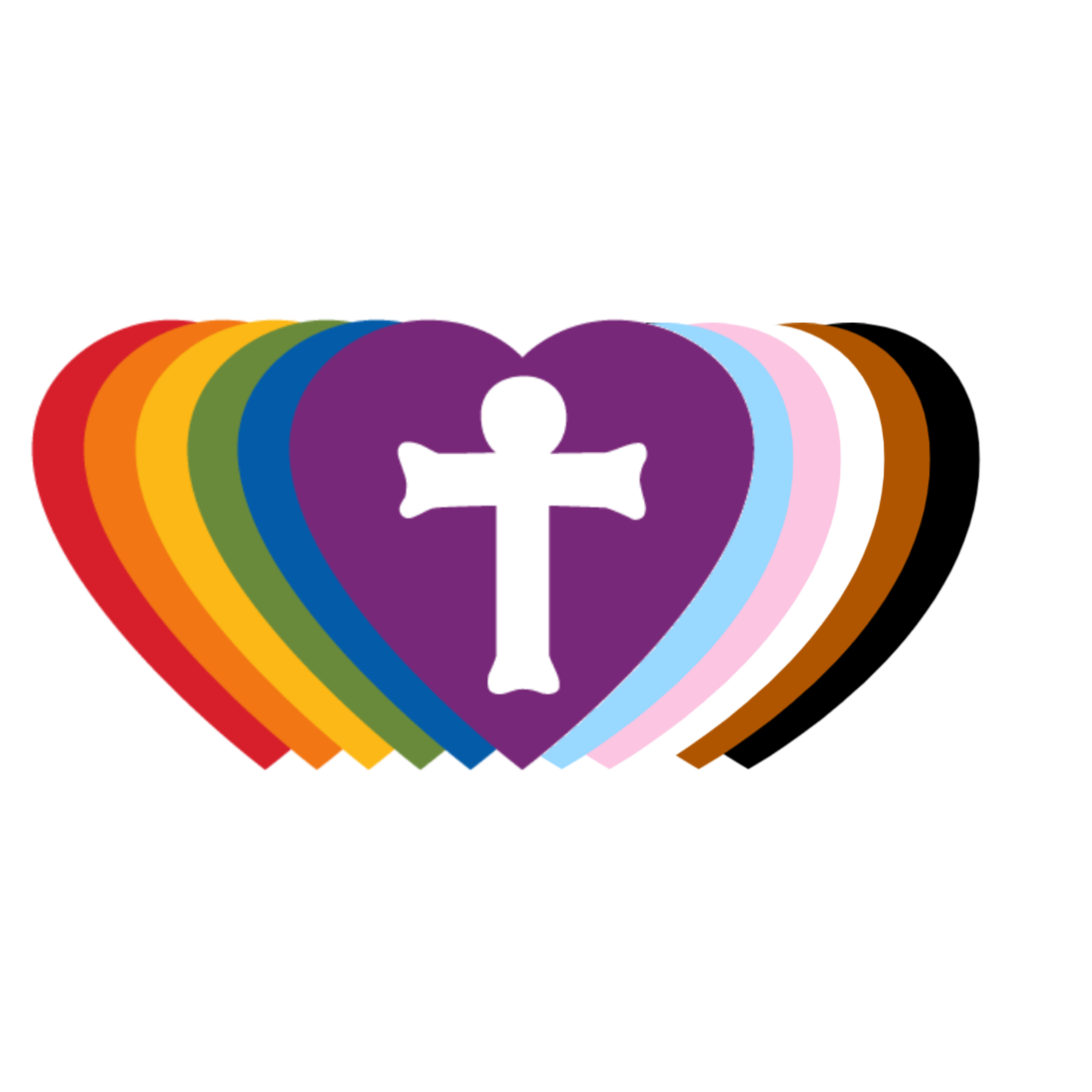 "We as the Rocky Mountain Synod, ELCA welcome all into the fullness of God's love. This welcome is inclusive of people of every race, national origin, immigration status, sexual orientation, gender identity or expression, age, physical or mental ability, sex, or station in life. Rather than using our differences to divide us, we pledge to use our differences as gifts for our work together."