Thank you
Despite the many challenges faced by our congregations and ministries, Christ's Church continues to proclaim God's unconditional love across the Rocky Mountain Synod. Thanks to your continued participation and financial generosity we are learning anew not only what it means to be Better Together, but to be Christ's Church for the life of the world.
Thank you for YOUR part in our shared ministry and witness and for YOUR gracious support of our life together as Christ's Church, for your investment in all that it means to be God's people in the ELCA Rocky Mountain Synod!
Mission Support Intent
Your faithful investment in our life together allows this vision to become reality. As you finalize your congregational spending plans the coming year, we ask you to give prayerful consideration to your congregation's mission support, knowing that your generosity not only funds our work as a synod but contributes to the impact made by our vast churchwide ministries. Our RMS goal next year is to share 45% of all congregation support with our ELCA Churchwide organization. Please utilize these resources to share about our life together and commit as a worshipping community your mission support intent.
You will indicate your mission support intent estimate on your congregations Form A/C that is complete each winter.

Mission Support/Stewardship Resources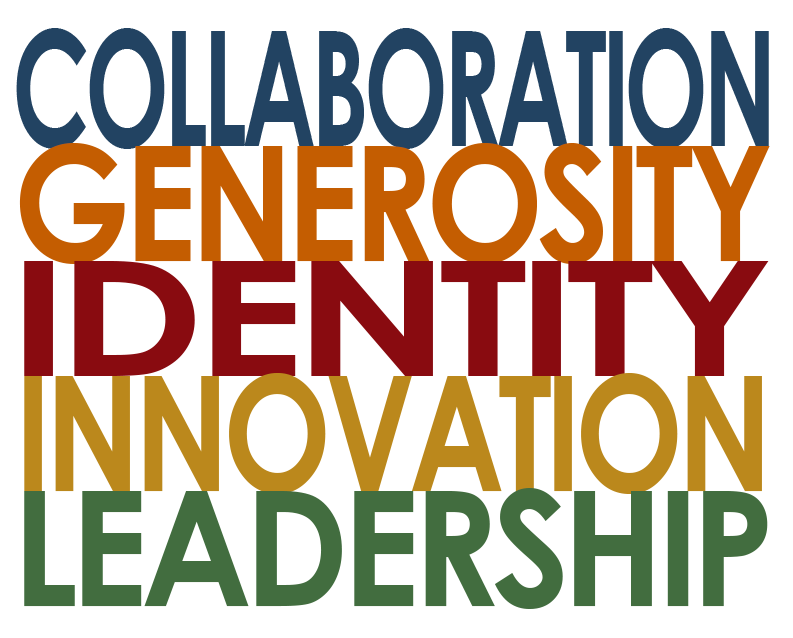 Vision for the Rocky Mountain Synod
Know that your Synod Council and staff are continuing the ministry guided by our strategic plan. Building on the Spirit's work among us, we will continue to focus on the following key areas that empower us to proclaim and embody God's unconditional love for the sake of the world.
COLLABORATION - Foster a Spirit of active collaboration and intentional connection across our Synod.

GENEROSITY - Strengthen our financial capacity for ministry and witness relying on a spirituality of generosity and abundance.

IDENTITY - Teach, proclaim, and share the significance of our ELCA way of being part of Christ's Church.

INNOVATION - Seek and promote new ways of being Christ's Church together in the world.

LEADERSHIP - Build healthy and vibrant faith communities by equipping lay leaders, pastors, and deacons for excellence in leadership.
Please indicate your Mission Support Intent for the coming year on your Congregation's Annual Report to the ELCA.