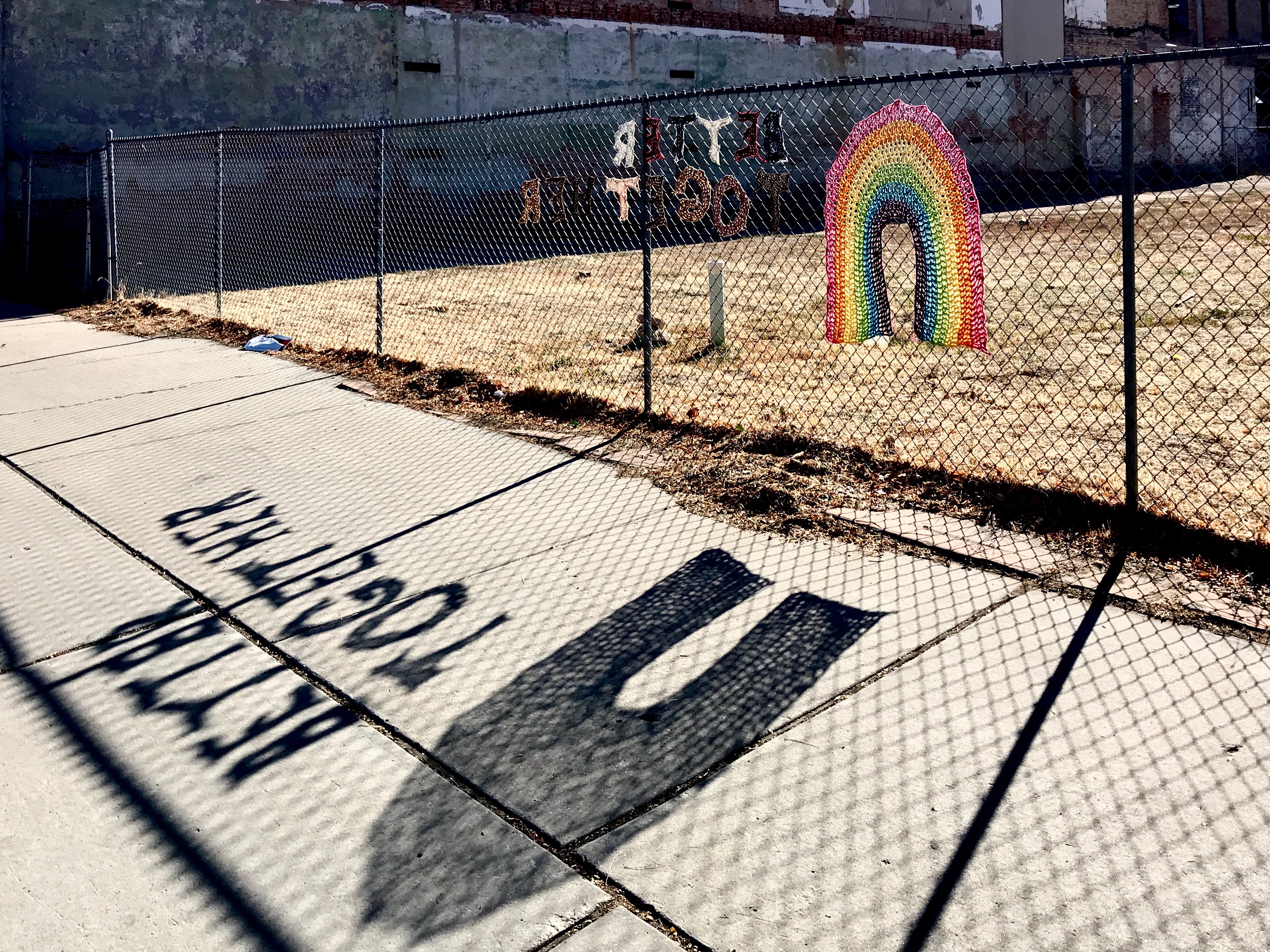 VRSM offers these opportunities
Council/leadership conversations around vitality and right-shaping
Congregational Values/Mission/Vision/Strategy Consultation
Excellence in Leadership Scholarships for VRSM Congregations
Coaching for rostered ministers involved in VRSM
Vitality and Innovation Grants for enrolled congregations
LSS financial counseling
Congregational Life Review
Congregational Vitality Surveys and consultation
BCG (Beginning a Culture of Generosity) at a reduced price
SAS (Stewardship for All Seasons) at a reduced price
Congregational Leadership Emotional Intelligence Training by a certified "EQ-I" trainer
What do vital congregations look like?
Vital congregations create cultures that call members/friends/disciples to act out of their shared values to live into the mission of God in their context. The mission is fueled by vision for their desired future and their discernment of God's pull on them from God's future.
Vital congregations will have engaged, mature leadership. Their leaders will be increasing in their self-awareness and self-management, understand healthy systems, and be connected to their contexts. The emotional intelligence of the congregation and its leaders is key to vitality.
A vital congregation will be able to innovate; they will be nimble and agile. This means living as a learning organization…willing to experiment and fail, willing to engage in evaluation…what worked/what didn't work/how do we make it better?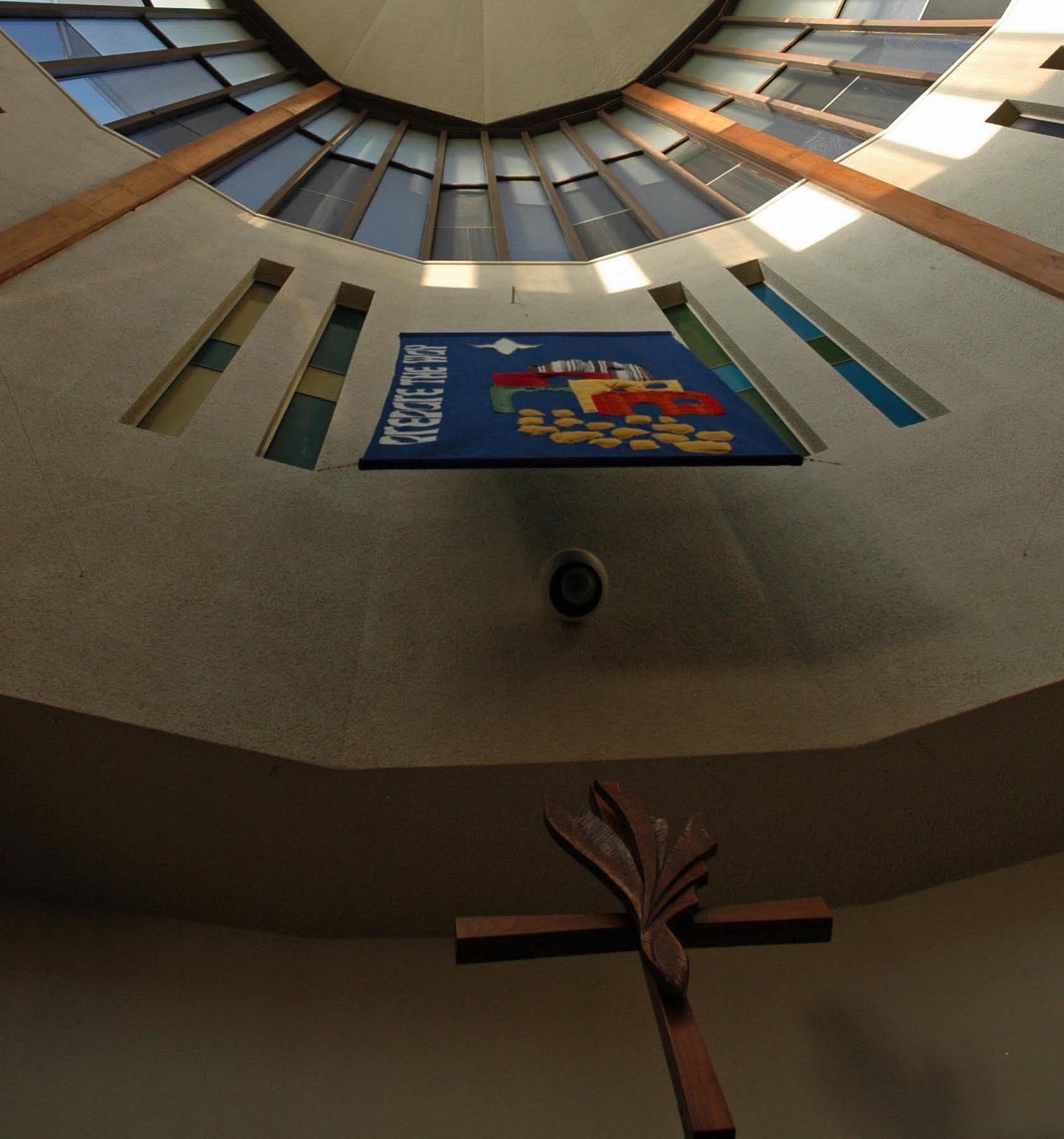 During this process, I saw our congregation leaders begin to imagine what mission-minded ministry means for our future. Their discernment that we are called to invite, welcome, and serve has sparked ideas and shown us ways to do those things better, and I feel good about the work we did. It feels like a seed--it is just the beginning of a mission and ministry that will push us up from the ground to bear good fruit in the world. ~ Pastor Katie Chullino, Bethlehem Lutheran Church, Longmont, Colorado
3E Core Value
Adaptive Leadership calls on them to address problems by focusing on learning, engaging stakeholders, acting, and evaluating. It calls on leaders to become nimble, be willing to experiment, and even to fail as they seek to approach their challenges in fresh ways.